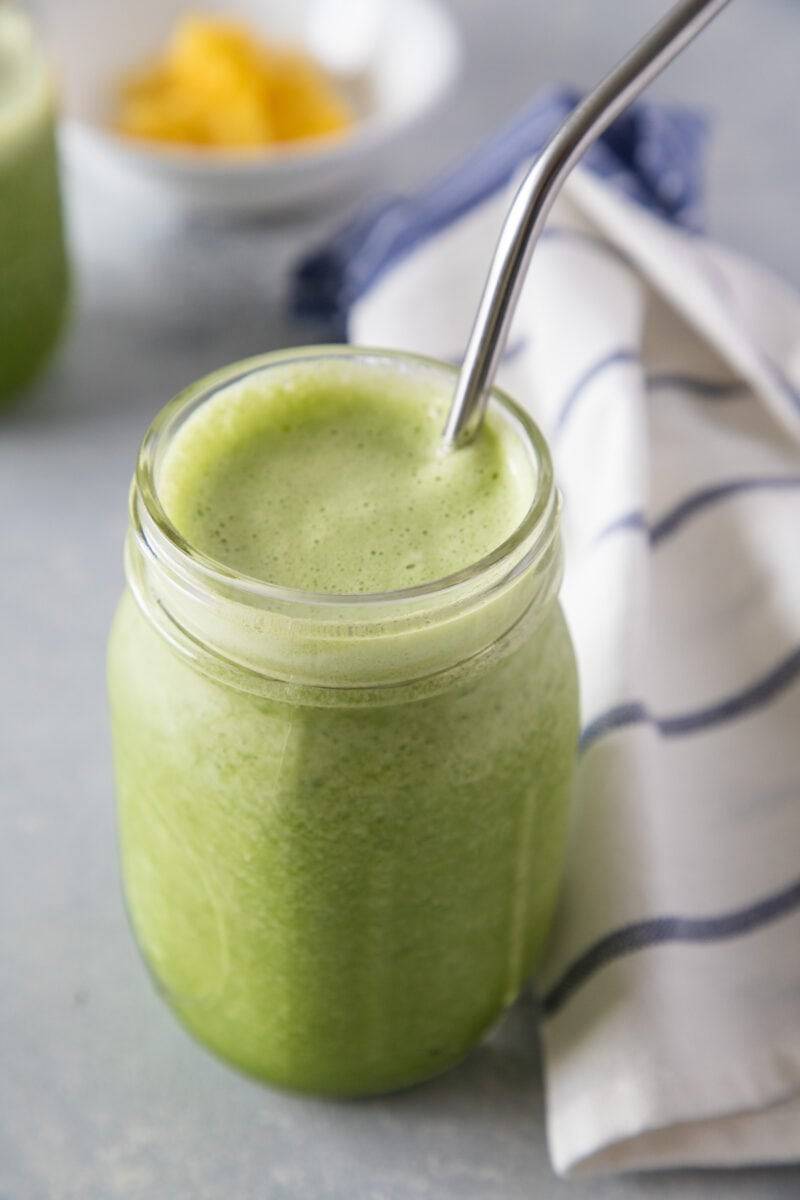 Green Detox Smoothie Drink
How to make the best green smoothie recipe! A simple green smoothie for beginners that is healthy, tastes amazing and takes less than 5 minutes! Perfect for that morning rush.
1. Add frozen bananas, mangoes, pineapples, Nüdie Superfoods Green Detox Blend and coconut water into blender.
2. Blend on high speed until smooth.
3. Pour smoothie in a glass and serve.